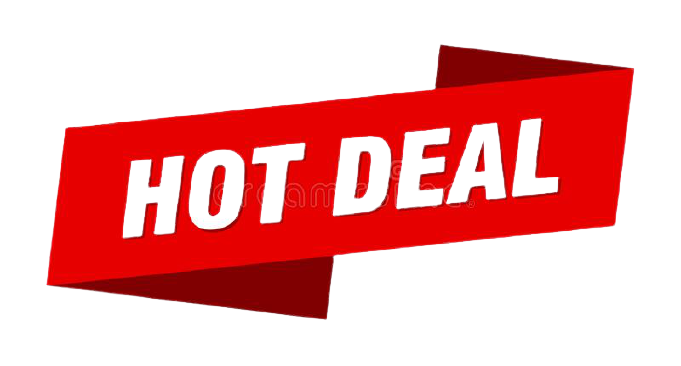 Select 3 Sunglasses & get your 3rd Pair 50% Off!
The Bushranger Collection
Subscribe to our newsletter
Promotions, product updates, and best offers. Directly to your inbox.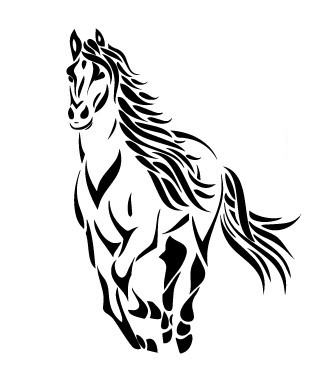 WHAT BUSHRANGER STANDS FOR
We want everyone to see and be seen in the best light possible! Our Sunglasses brings together trusted designs and styles to showcase a fashion bonanza for your eyes! Gear up and ride out with something great that will show off who you are with clear vision and great looks.